Our Values and Promises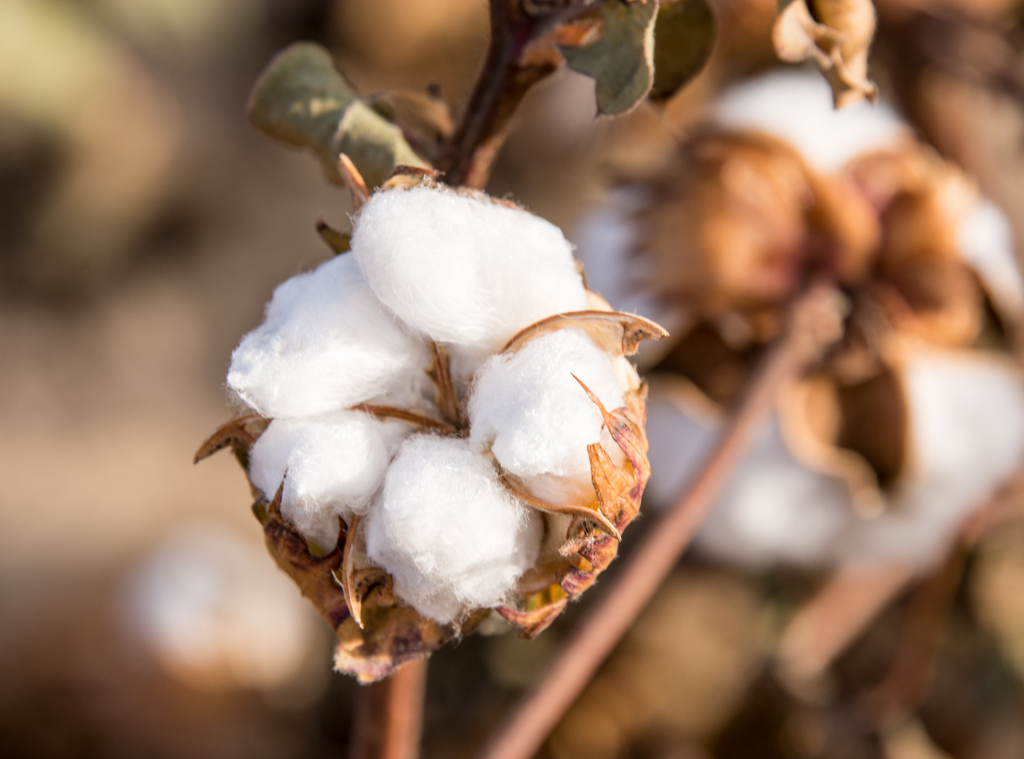 Our entire value chain is dedicated to protecting our planet and we take great pride in building partnerships with suppliers and customers who share our values for social and environmental responsibility.
OUR LEADING VALUES
Practical – We believe comfort at home should be effortless. Our products are thoughtfully designed with a keen attention to every detail for a frustration free experience. Think sheet pockets that fit, duvet covers with corner ties, and robes and towels with hanging loops.
Affordable – We believe everyday luxuries should be easily accessible and reasonably priced. From farm to factory to delivery, we work closely with our suppliers and service partners to avoid unnecessary costs that do not impact your experience and pass the savings to you.
Sustainable – We believe in slow and mindful consumption. We start by sourcing eco-friendly materials from certified suppliers and partnering with fair-trade manufacturers to produce only the best. Then we do our part by offsetting our carbon footprint and recycling all the items you return to us.
OUR COMMITMENT, ALWAYS
Natural – minimally process – we start with the purest natural fibers and aim for the least amount of processing necessary for function and durability.
Safe – free of harmful chemicals – every component of our home textile products is OKEO Tex Standard 100 certified to be free of over 100 harmful chemicals and is therefore harmless to human health.
Ethical – socially and environmentally responsible – every decision we make is rooted in our commitment to the wellbeing of our community and the conservation of our natural resources.
Fair Trade – no child labor, no forced labor, and fair living wages for all – our products are made with integrity and we never put profit over the health, safety and wellbeing of people.
Environmentally Friendly – comes from nature, goes back to nature – plant our biodegradable mailers your backyard and safely dispose the rest of our packaging in your curbside recycle bins. When you're done with our linens, remember you can return them to us in exchange for a 15% coupon off your replacement purchase.
We promise to always find the best combination of quality materials, fine craftsmanship, and ethical working conditions to guarantee our products will be good for you, the environment, and our economy.