What Makes Kingston Goods Different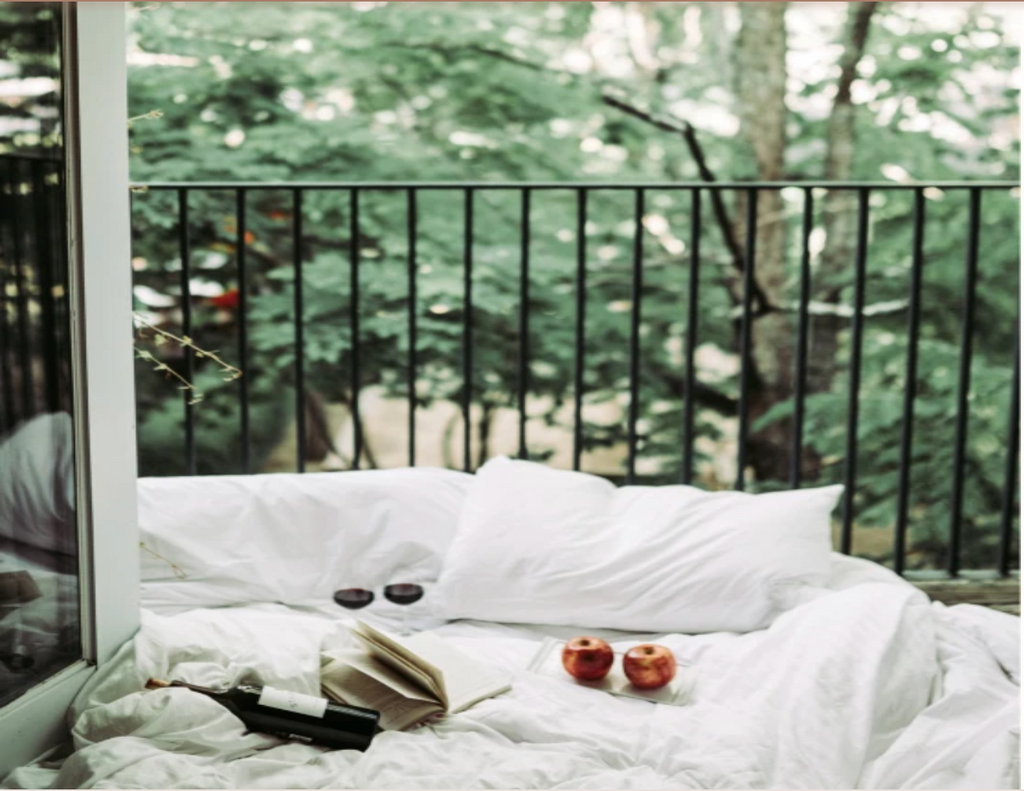 Hi, we're Kingston Goods, a black-owned bedding brand, and we pride ourselves on operating at a higher standard. When we started on our mission to make practical and sustainable everyday home essentials easily accessible and affordable, we knew finding the right production partners would be difficult, but our differentiator depended on it. All our products are thoughtfully designed for function and durability in Seattle, Washington. We pay attention to the smallest details like adding extra room to our sheet pockets for a better fit, using envelope closures on our pillowcases to ensure they stay in place, including corner ties, an inner flap and well-placed button closures to keep duvet inserts securely in our covers, and attaching hanging loops to our towels and bath robes for convenient storage in between uses.
When it came time to outsource production, we spent months searching for the right manufacturers. It was important for us to find the best combination of quality materials, fine craftsmanship, and ethical working conditions because we want our products to be good for you, the environment, and our economy.
 OUR PRODUCTION PARTNERS
Our bed and bath linens are produced in the Guimaraes region of northern Portugal. This small city is recognized for some of the highest manufacturing standards and most innovative textile practices in the world. What began as small families weaving their own home textiles on household looms hundreds of years ago has evolved into a tradition of impressive expertise and craftsmanship offered today by fourth generation family businesses. Kingston Goods is proud to bring the most luxurious experiences of this rich Portuguese heritage to your home. Shop our sheets, duvet sets, pillowcases, and bath towels and robes here.
 OUR COMMITMENT
Natural – minimally process – we start with the purest natural fibers and aim for the least amount of processing necessary for function and durability.
Safe – free of harmful chemicals – every component of our home textile products is OKEO Tex Standard 100 certified to be free of over 100 harmful chemicals and is therefore harmless to human health.
Ethical – socially and environmentally responsible – every decision we make is rooted in our commitment to the wellbeing of our community and the conservation of our natural resources.
Fair Trade – no child labor, no forced labor, and fair living wages for all – our products are made with integrity and we never put profit over the health, safety and wellbeing of people.
Recyclable – comes from nature, goes back to nature – plant our biodegradable mailers in your backyard and safely dispose the rest of our packaging in your curbside recycle bins. When you're done with our linens, remember you can return them to us in exchange for a 15% coupon off your replacement purchase.
We promise to always find the best combination of quality materials, fine craftsmanship, and ethical working conditions to guarantee our products will be good for you, the environment, and our economy.